Dont over pay for your mobile apps! 
We offer a variety of low cost payment plans along with outright options! 
We wont leave you stranded! 
We will manage your mobile app for the life of our partnership! 
Changes can be made anytime! 
Our team consists not only of developers but app design artists. Meaning we can offer your business unique and customised service! 



2,3,4 & 5 year contracts available. Plus we offer a 30 day cooling off period
Get ahead of your competition with a custom mobile app! 
Promote your brand, and reach your customers easier than ever! 
Bugs, crashes or issues? 
Techinical support is only an email away! 
Could Your Business Benefit From A Custom App??? 

Here is a just a few of the features we can offer!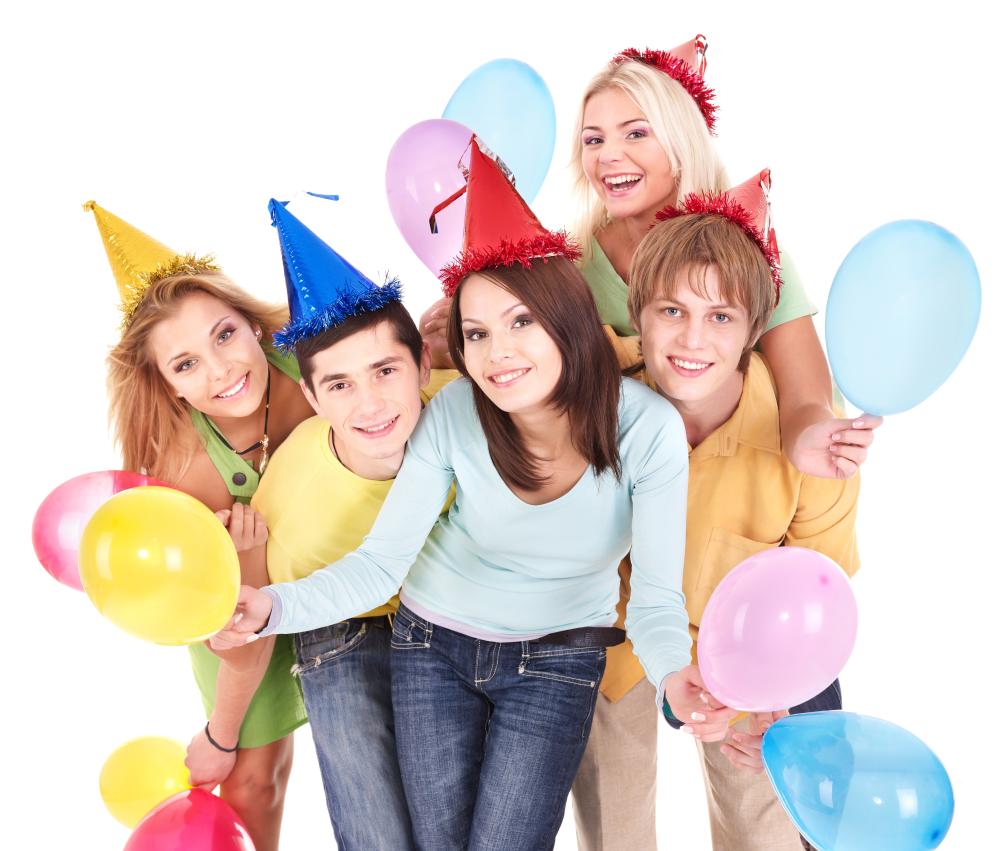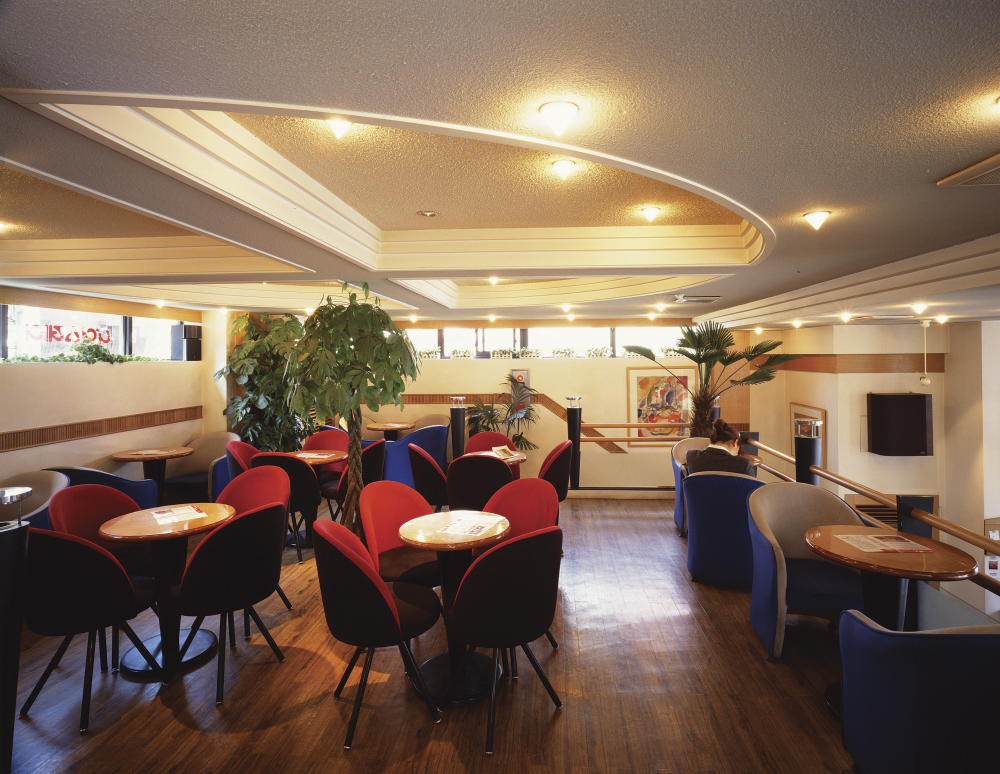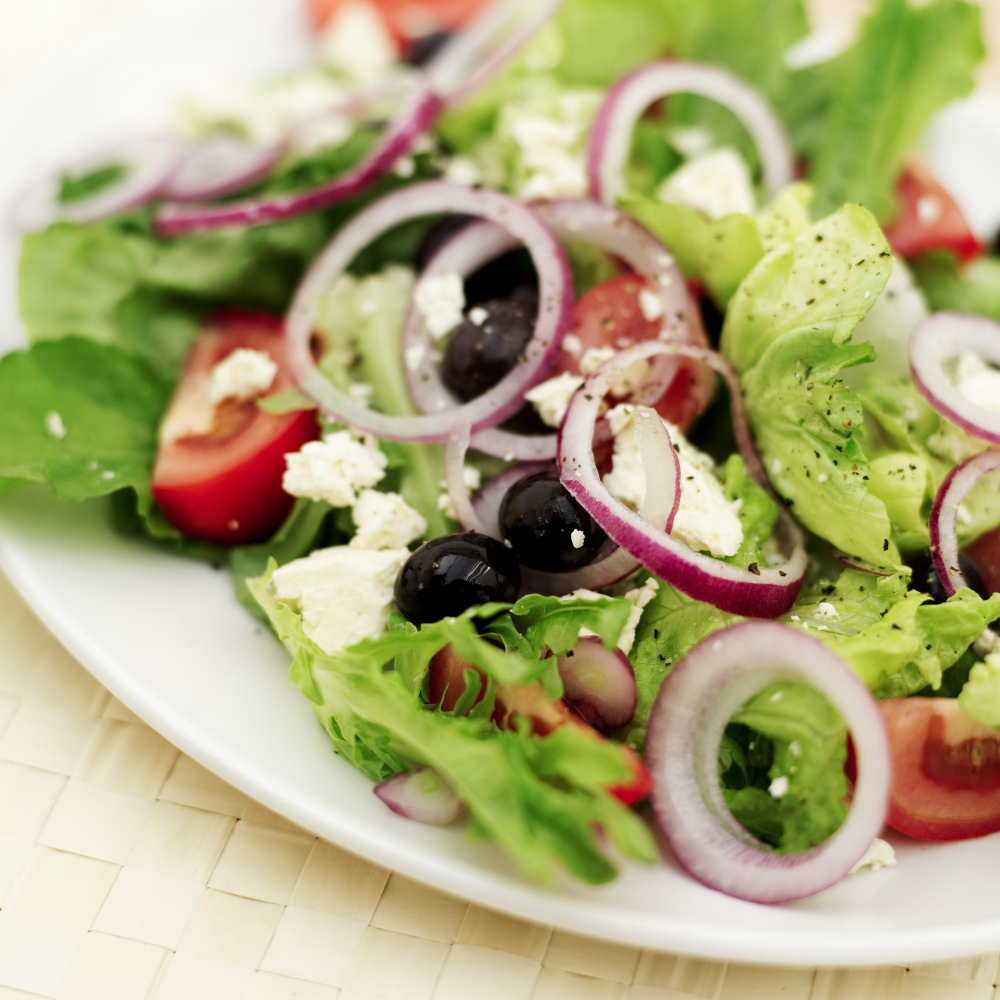 Want your customers to know whats on the menu?  

We can help you stand out from the crowd with a custom mobile app
Order through your personalised app, send your customers deals and arrange secure payment and delivery! 
Customer loyalty programs, send your customers daily specials or just notify them of upcoming events!  
Special alerts, vacancies and reminders can all be utilised in a custom childcare application! 
Create loyalty programs or use a specialised app for your clients to book direct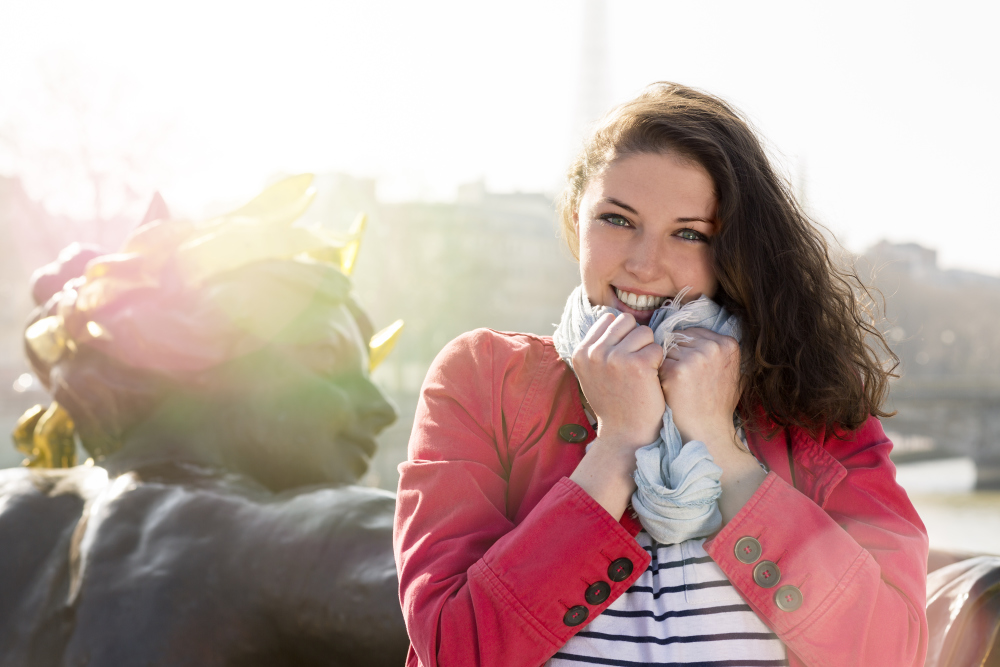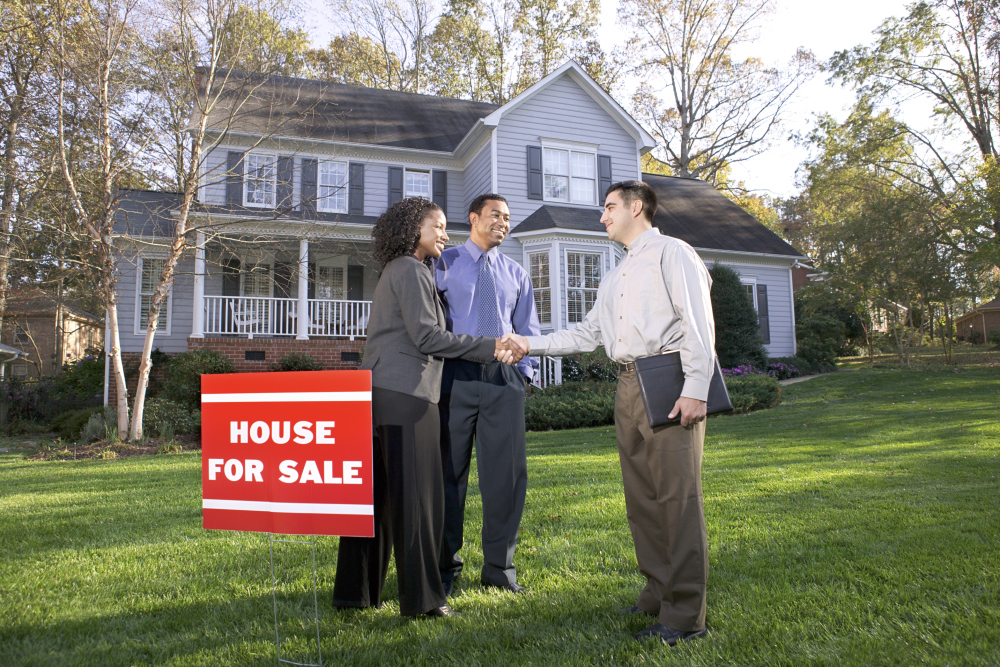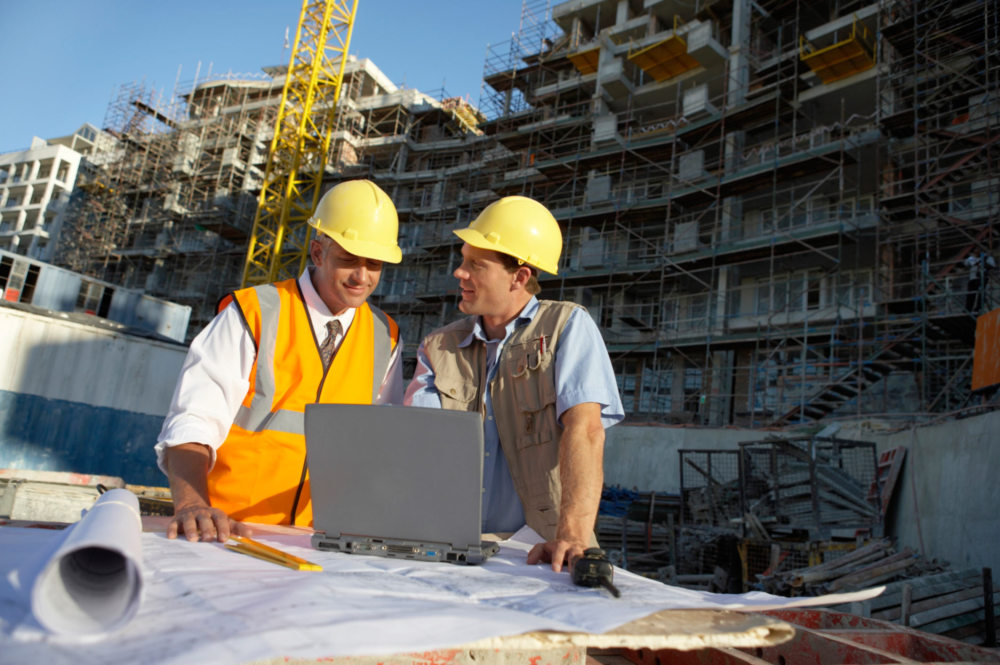 Let customers book a job directly through a mobile applications then send them a notification to let them know the job is done
Promote your next gig or event! Enable users to directly download your music from the app! 
Joker draw or meat raffle on? Send push notifications directly to clients. You can even incorporate in app membership. 
Promote your professional brand image plus include a calculator for users to estimate market value! 
Epic sale on? 
Let you customers know through a push notification
And Many More!!